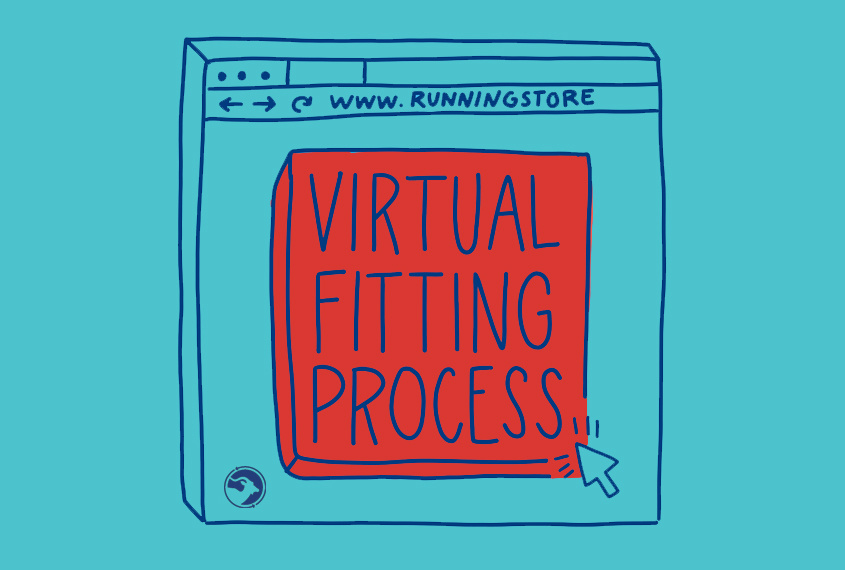 Schedule a Virtual Shoe Fitting
Until life returns to its regularly scheduled programming, Runaround Running & Fitness is still the go-to place for all your running and fitness needs. 
Like us, you have probably been doing A LOT of social distance running and the tread on your sneakers is starting to wear thin. To keep you going, we've developed a touch-free virtual fitting process for your next shoe purchase.
Schedule your next fit, virtually. Let's stay connected and let's keep running!
#KeepRunning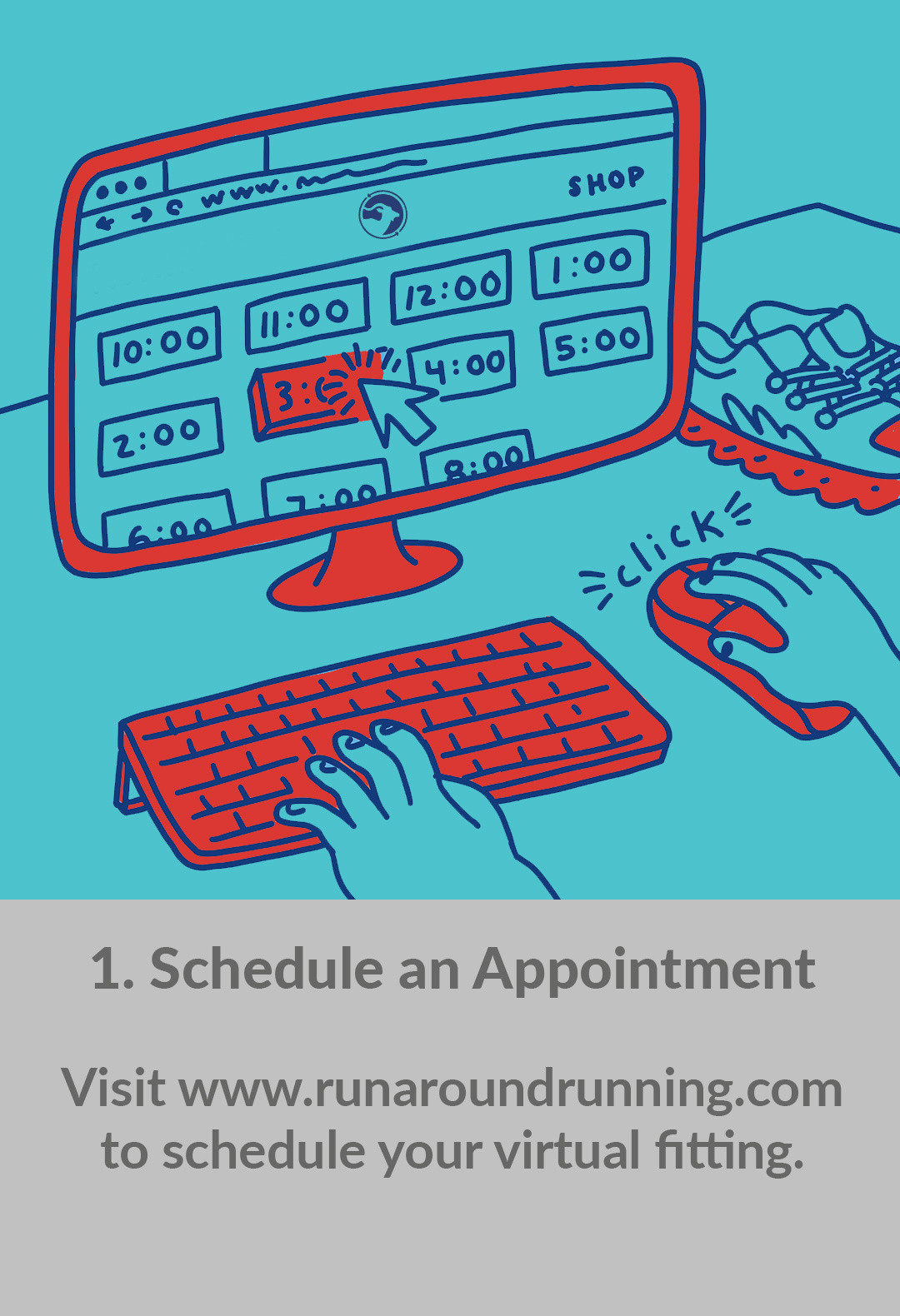 .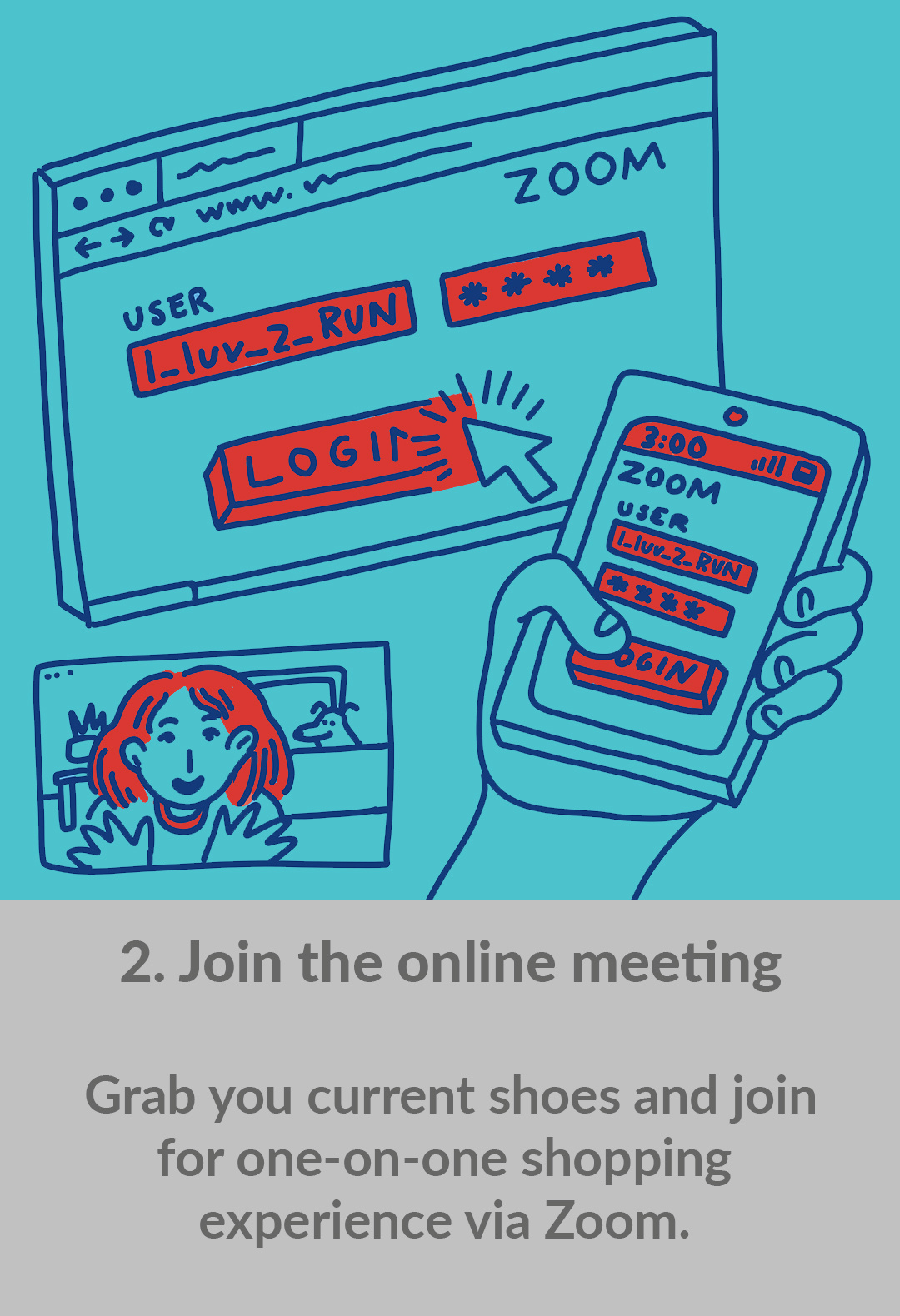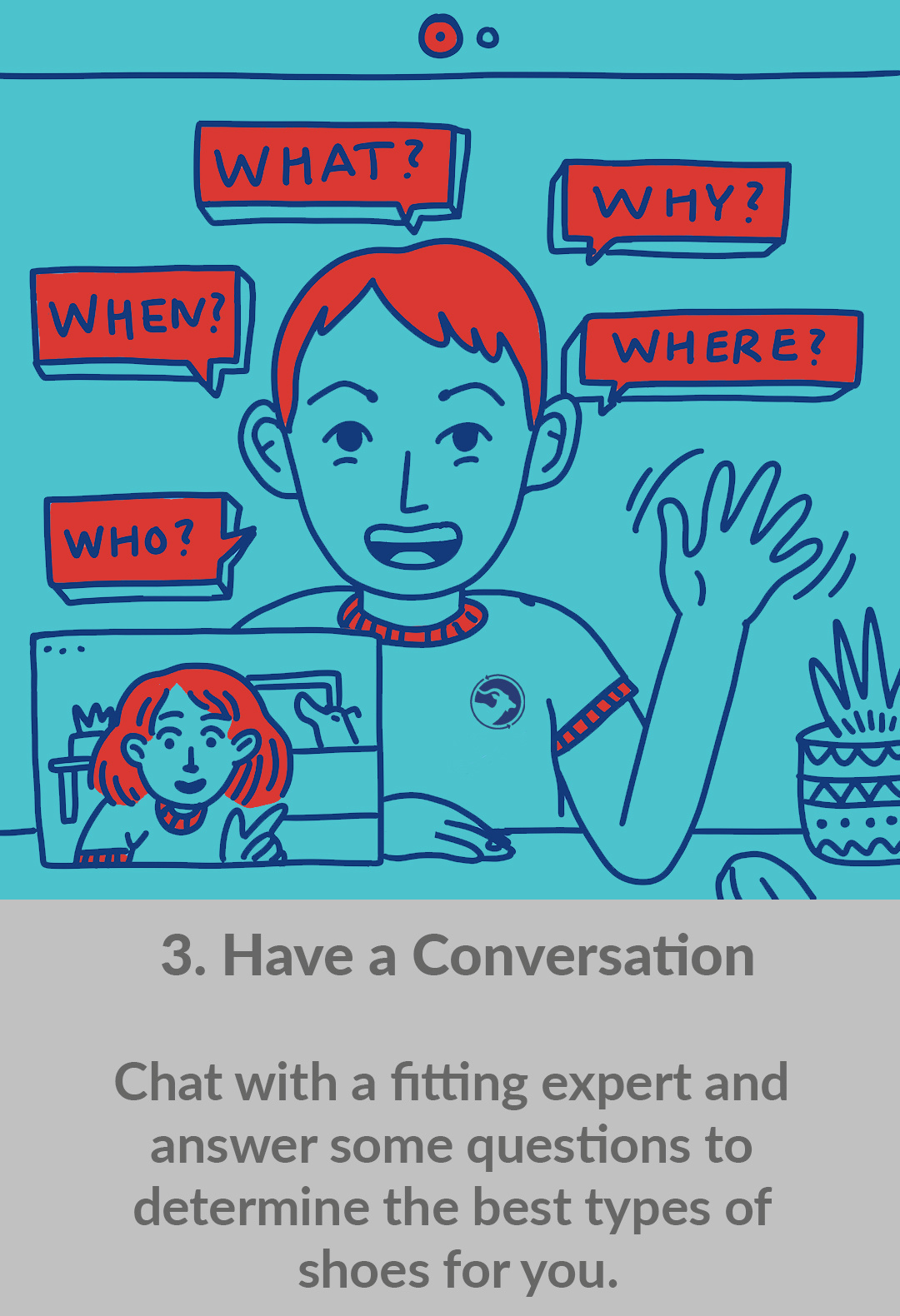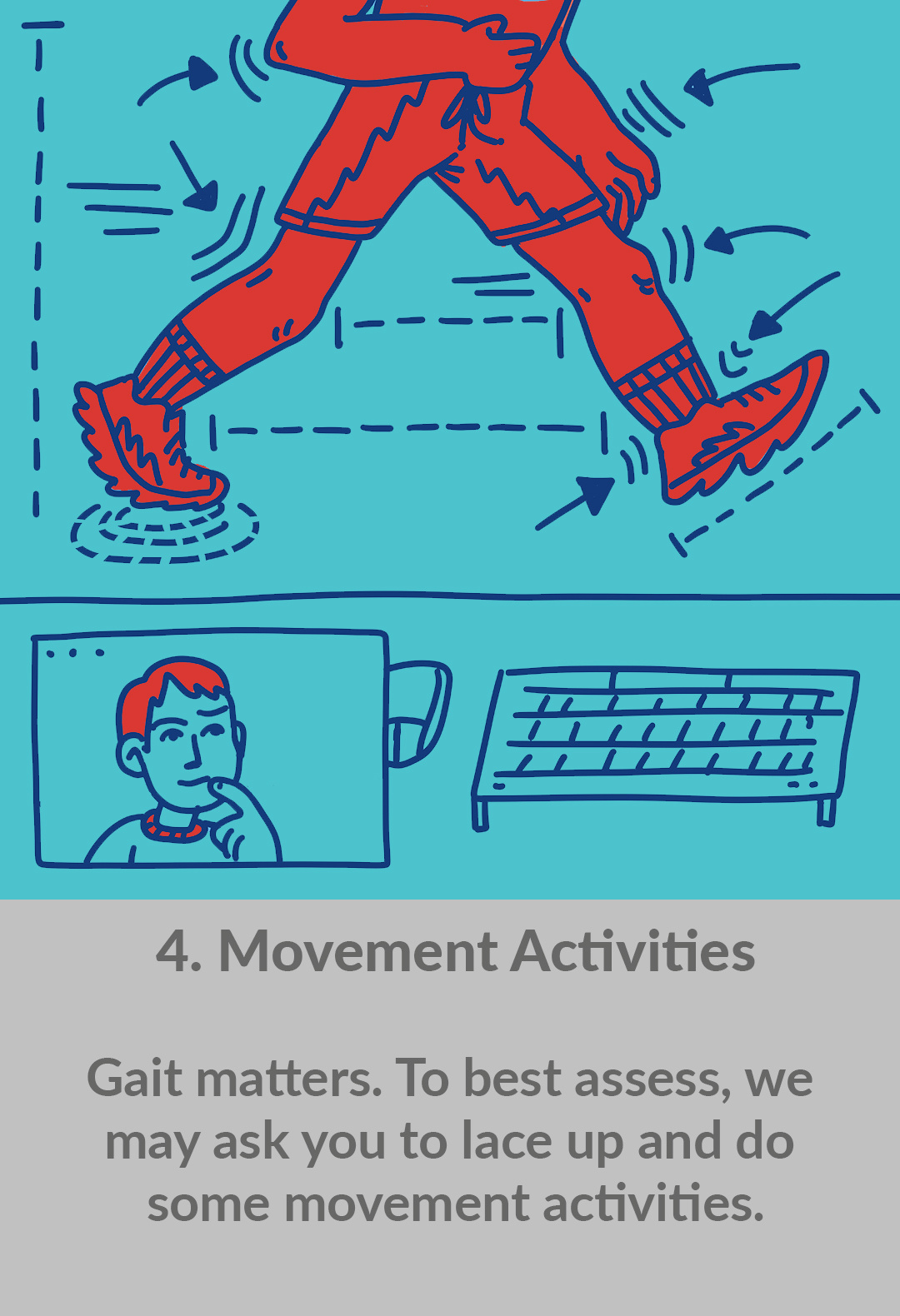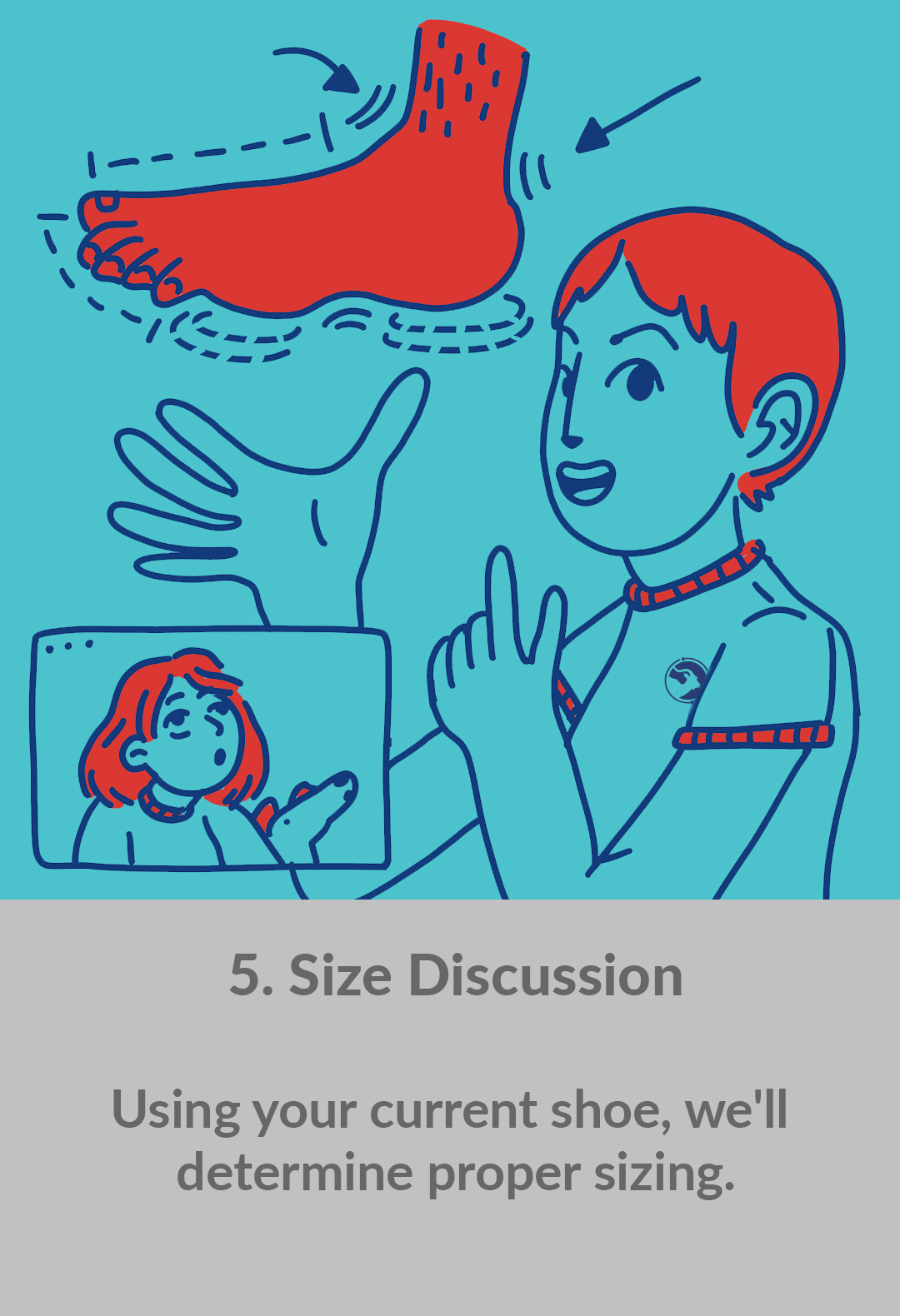 .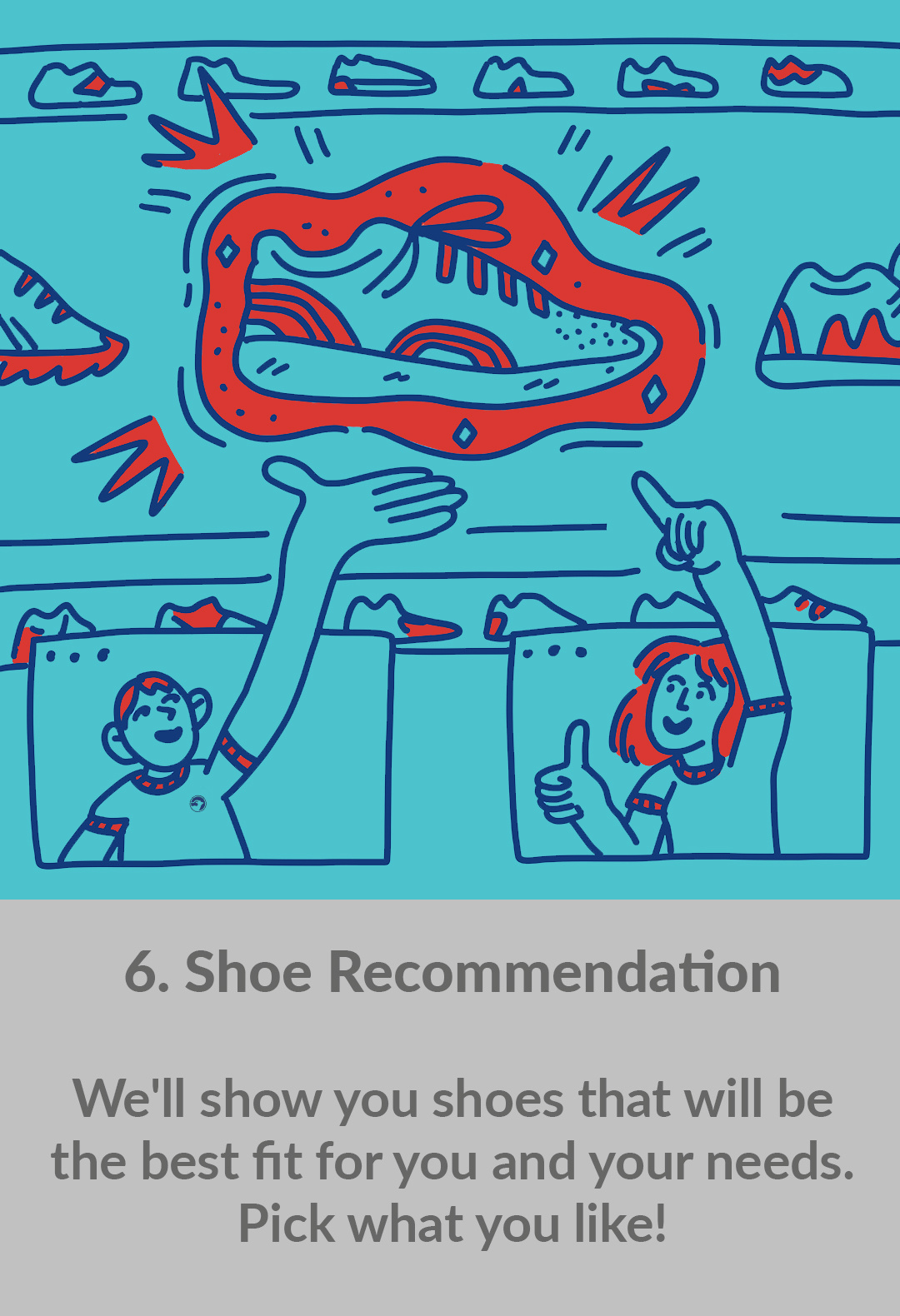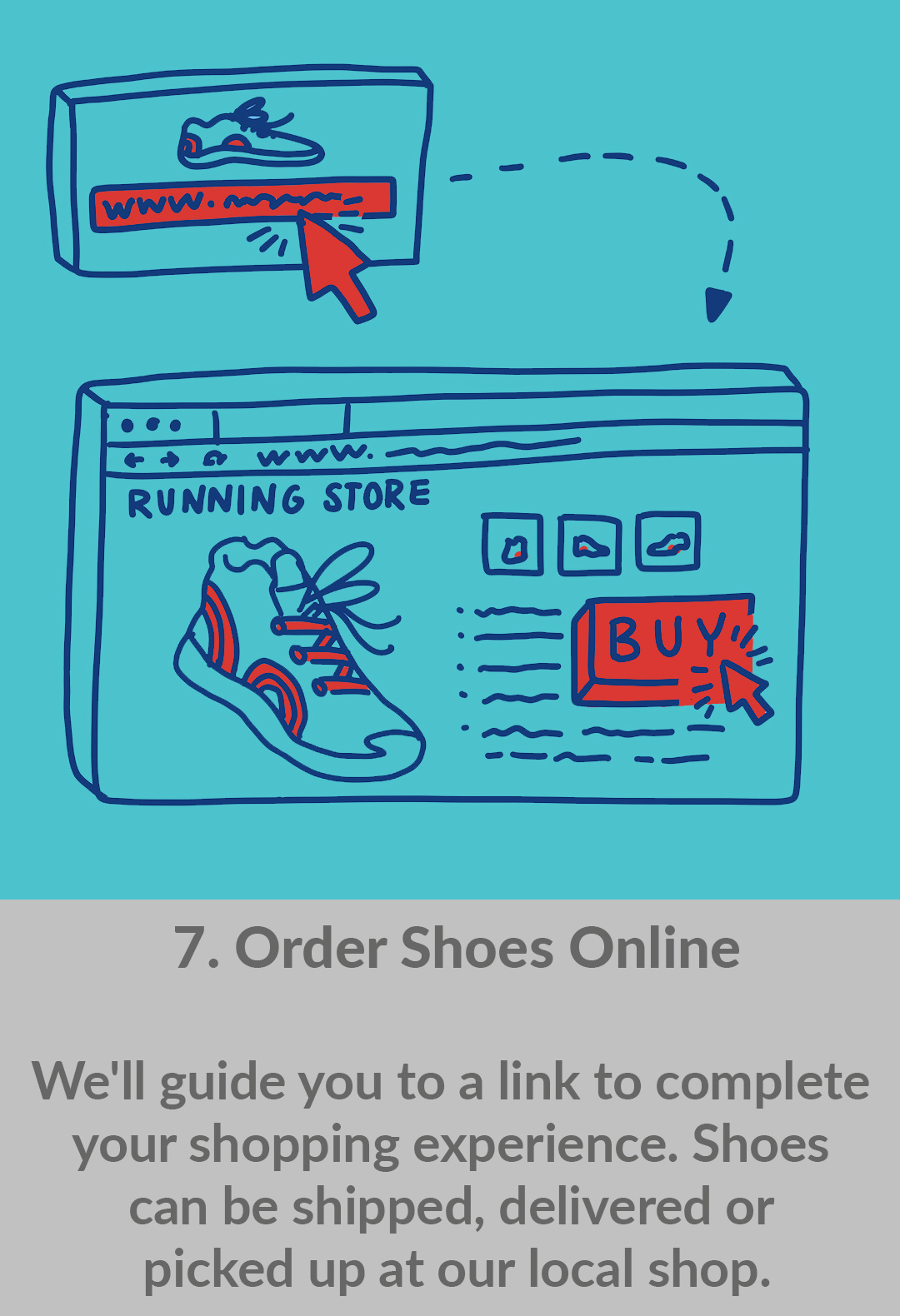 .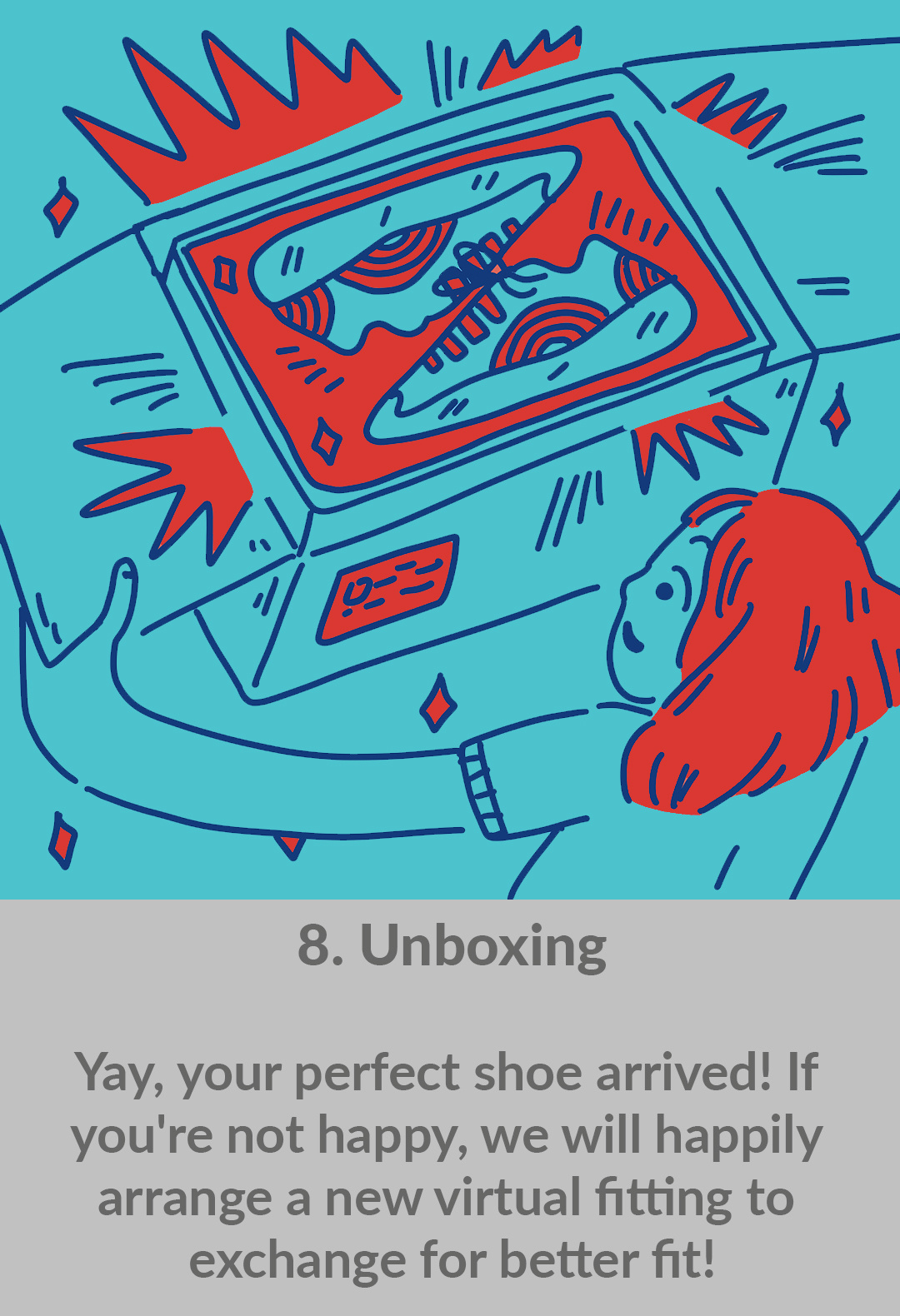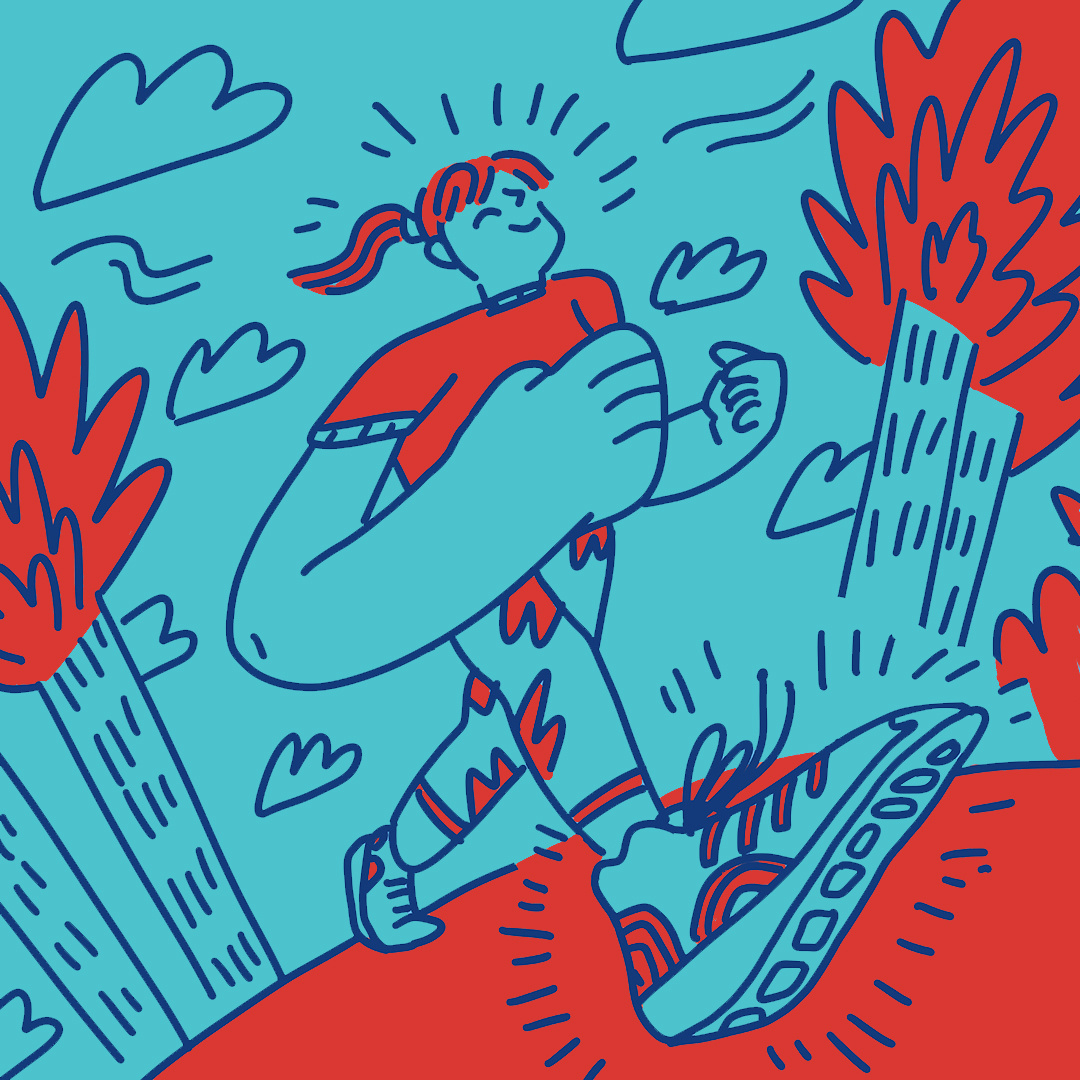 .              .